Language Learner Coaching was created to optimize your language learning methods around your schedule and learning preferences.
Get coaching sessions from an experienced polyglot at an affordable price.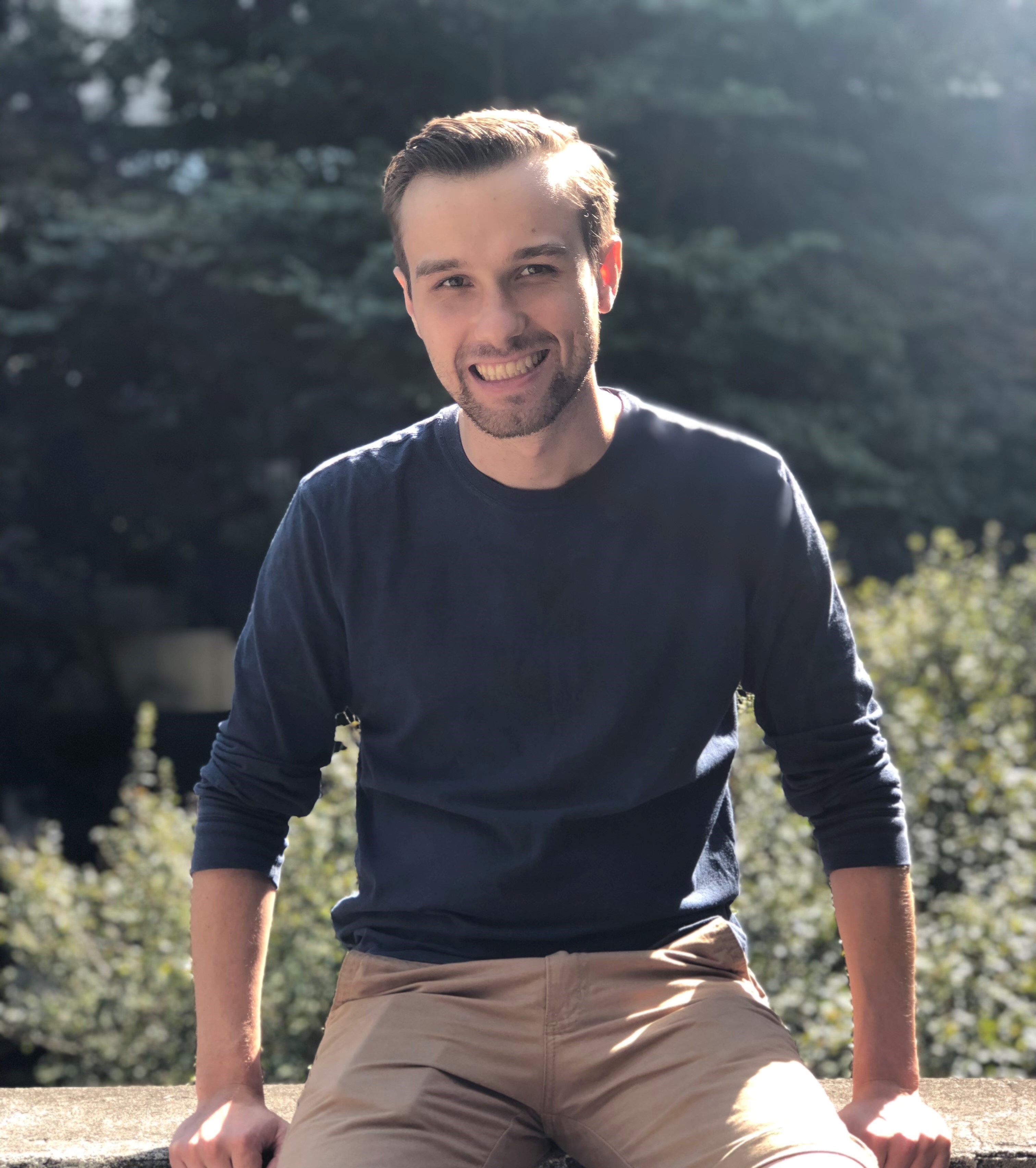 Hi, I'm Conner Worm
I'm a polyglot that speaks English, my native language, Spanish, Portuguese, and German. I'm also currently learning Mandarin and Scots.
My coaching sessions are designed to give you structure and mentorship that enable you to reach your aimed proficiency level in your target language.
Our first session will consist of a discussion about your goals and personal circumstances such as times constraints.
Following sessions will consist of check-ins of your progress as well as discussions about language learning techniques relevant to you.
Frequently Asked Questions
Can I get a refund if I'm unhappy with my purchase?
If a client does not notify their coach within 24 hours of the lesson starting that they won't be able to attend, then the session will not be eligible for a refund.
The client will be eligible for a refund in the unlikely scenario that their coach does not show up their session.
All other refunds will be at the discretion of the coach, Conner Worm.
How do I schedule my appointment?
Upon purchasing coaching, you'll receive further instructions on how to book a time for your appointment.
Can I purchase coaching more than once?
Absolutely! If you find yourself in need of coaching more than once, then take a look at our subscription options for weekly or monthly coaching!
Thanks for submitting your information! Please continue with the checkout process.